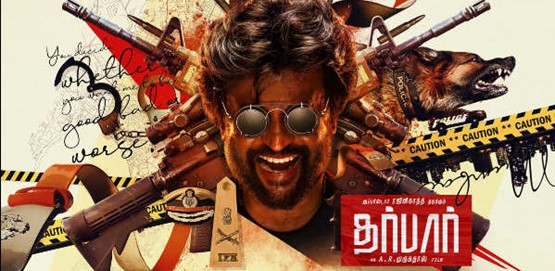 Rajanikanth's 167th movie will be directd by wellknown director A.R.Murugadas. The style king is playing double role in the movie 'Darbar'.
This is the fist time that Rajanikanth and Murugadas are coming first time for a movie. In 'Darbar', Rajanikanth will be playing the roles of an IPS officer and a social worker. Nayantara will be playing in the lead role.
Aniruddha Ravichandar will be directing the music for 'Darbar'.
The movie will start from April 10,2019 and planned to release for Pongal,2020.
All best for Rajanikanth-Murugadas !!