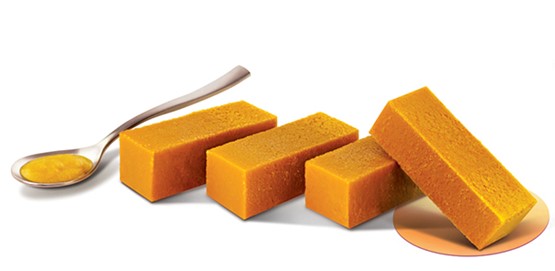 The word "Mysore pack" Does wonders to an indian's palate (esp. A south Indian).
Here is some background of Mysore Pak.
As the legend goes, several decades ago Mysore Pak originated in the royal kitchens of he Mysore Palace. Kakasura Madappa, a cook in the royal kitchen, pr pared a mixture of gram flour, ghee and sugar o produce a delicacy for his Highness Krishnaraja Wodeyar IV.

When the King asked adappa he name of the delicious savoury, he spantaneously named it 'Mysore Paka', since 'paka' in Kannada means sweets . Now it is popularly known as Mysore Pak.

Over generations, Mysore Pak, a traditional South Indian sweet, has topped the list of must have sweets and is often referred to as he King of Sweets.
Interested to taste Venkatehwara Sweets, Bangalore's Mysore Pak ???
You can comment in the comment section below !!