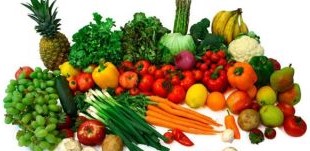 IMMUNE SYSTEM
The immune system is a host defense system comprising many biological structures and processes within an organism that protect against disease.
Immune system contains tissues, cells and organs all these works together to protect the body.
To increase or boost our immune system.
Eat more fruits and vegetables

Drink more water

Use lots of turmeric ,tulsi leaf ,ginger and garlic in your daily diet .

More vegetables like carrot, tomato,beet,spinach.

Fruits like orange, grapes, apple, lemon,

Fish, crab and mussel.

Get adequate sleep.

Exercise regularly.

Avoid infection by washing your hands frequently.
Boosting your immune system may also give you an edge in staying healthy.