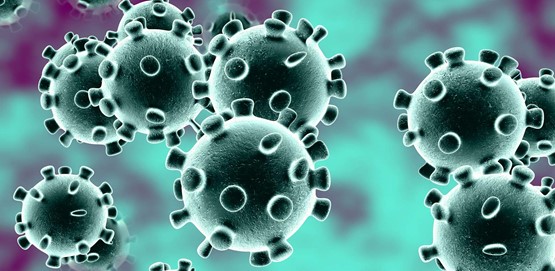 COVID-19
CORONAVIRUS DISEASE




Corona virus disease was first identified in Wuhan, Hubei China in December 2019 and was recognized as a pandemic by world health organization(WHO). This is a very dangerous virus. It enters the body from our nose, mouth and eyes. It affects mainly the respiratory system causing difficuly breathing.

Symptoms of COVID-

19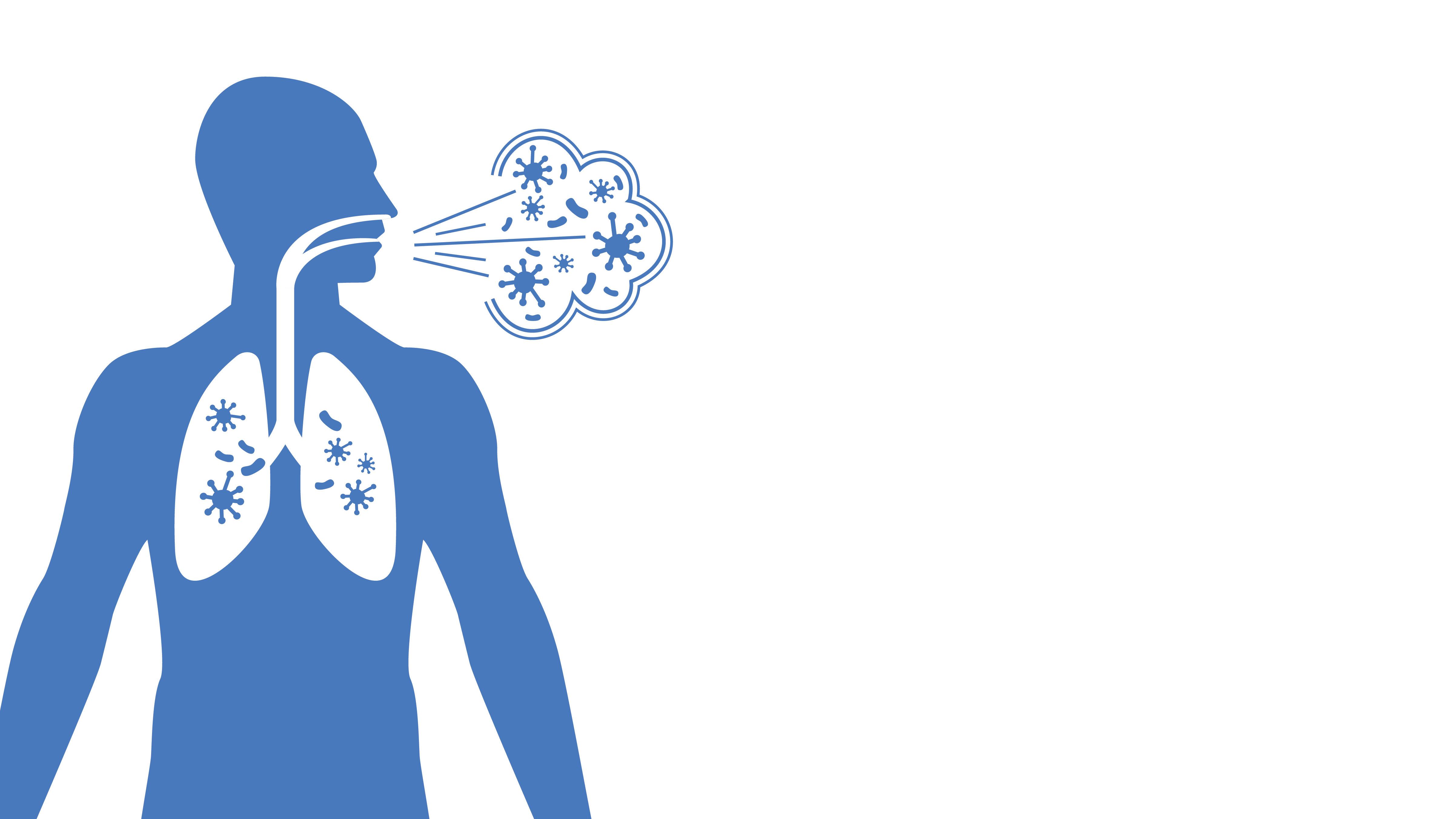 1) Cough
2) Fever
3) Tiredness
4) Diarrhea
5) Difficulty breathing
People may show symptoms from 1 to 14 days after getting infected. The COVID-19 virus spreads primarily through a droplet of saliva or discharge from the nose when an infected person coughs or sneezes so it's important that you also practice respiratory etiquette (for example by coughing into a flexed elbow).
This disease has spread very fast to all over the world though it started in China. At this stage India is infected with this virus and can spread to many people. People aged 60 and older with the existing health conditions remaining are most infected with COVID-19 that includes high blood pressure diabetes, cancer, weak respiratory condition according to WHO.
So ,we have to take the precautions.

Washing Hands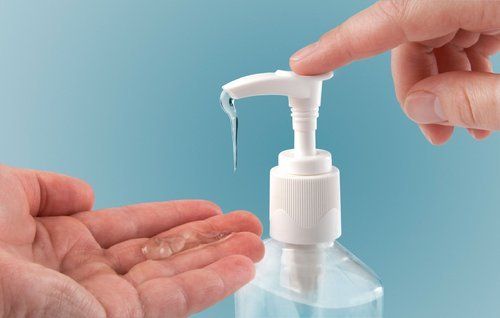 W

ash your hand with soap whenever your hands are visibly dirty or every hour.

After sneezing and coughing.

Before preparing food.

While caring for a sick person.

Frequently wash your hands possibly every hour.

When handle rupee notes.

Mask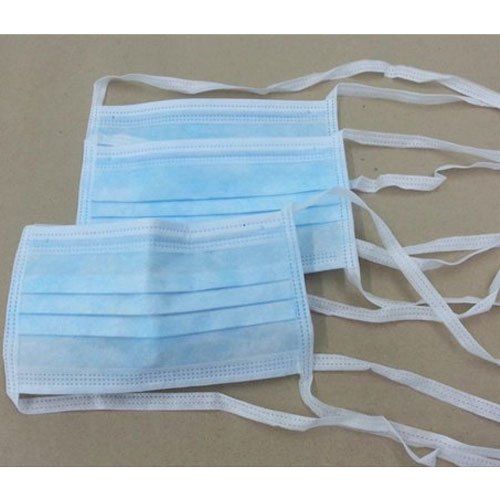 Wear a clean mask to cover the nose and mouth this prevents entry of the virus into your body.

Before putting on a mask, wash your hands with Alcohol based hand sanitizer or soap.

Replace the mask with a new one as soon as it is damp.

Remove the mask from behind and do not touch the front of the mask.
Protect yourself and others from getting sick. Our Indian government has now announced lockdown to stop spreading disease. So please it's everyone's responsibility to follow the government order stay indoors and stay safe.

Stay home Stay safe