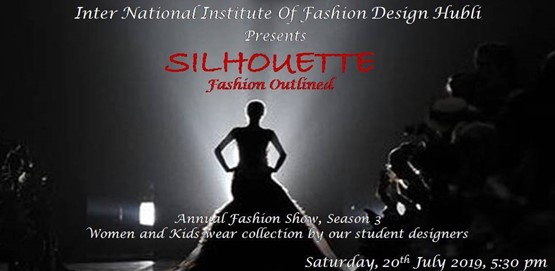 Don't miss out
#grabthechance
Get a chance to witness the city's most creative fashion eve by 
describing your upcoming weekend plan using only SONGS TITLE?
.
.
Kindly share your answer along with your contact no on [email protected] Best 10 answers will get free pass of the upcoming fashion show "SILHOUETTE" on 20th July 2019 @Hotel Naveen.
Waiting for your answer....
-------------------------------------------------------------------
Date :- 20th July
Time :- 5:30 PM
Location :- Hotel Naveen, Hubballi
-------------------------------------------------------------------
Event timings may vary slightly
Hotel Naveen, Near Unkal Lake, , Hubli, Karnataka-580025