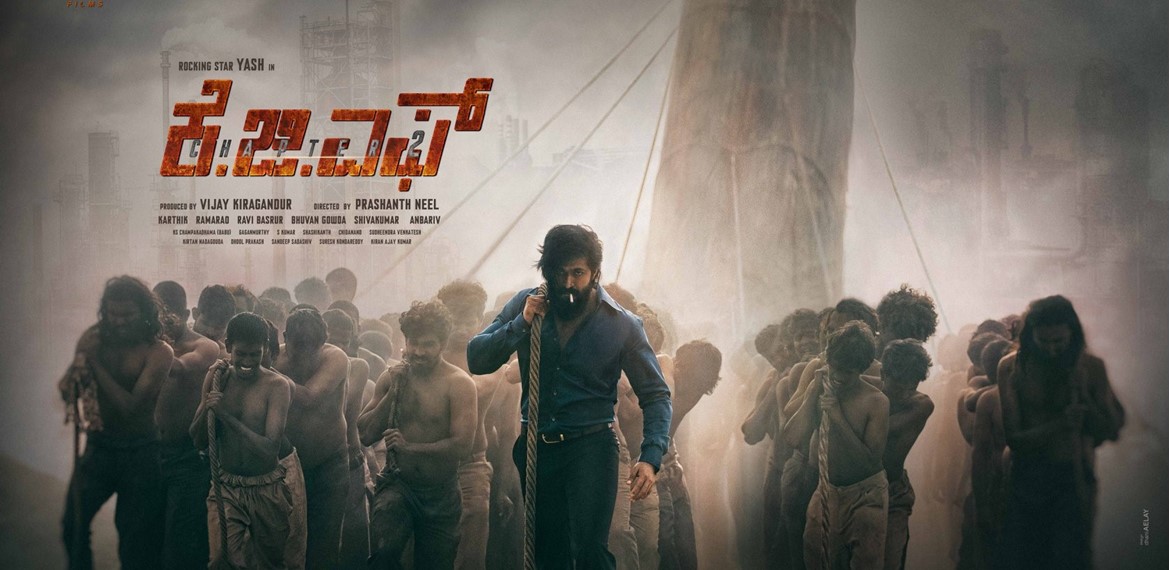 In the year 2020 the kannada movie industry is expected to reach greater heights with more kannada movies going for a pan india release. Just like KGF the year begins with Avane Srimanarayana which though the release is PAN india and on different dates it should send out the message of the talent in the Kannada industry.
Rakshit Shetty known for his content should come out with a good content movie able to reach out to a wide audience, but will it be liked but people throughout India is a discussion for yet another day.
So what does the new year have in store apart from the highly acclaimed KGF Chapter 2. Here are the twenty movies for twenty twenty from the Kannada Movie Industry.
----------------------------------------------------------------------------------
1 - KGF Chapter 2 - This movie requires no introduction and should make movie goers up and looking forward to the movie.
2. Yuvaratna - Again from Hombale films comes a movie with Puneeth Rajkumar in a different role.
3. Gandugali Madukari nayaka - This big budget 3D movie after Kurukshetra should get the Darshan Fans interested.
4. Kotigobba 3 - The much awaited sequel of this Kiccha Sudeep starrer should hit the screen this year.
5. Roberrt - Darshan fans have too many movies this year lined up and should be able to get another good movie by him.
6. Madagaja - After Bharaatee with Sri Murali another action packed outing.
7. Pogaru - Dhruva Sarja should be back with his much awaited flick.
8. Avatara Purusha - Sharan comes back with his comic timing.
9. Bhajarangi 2 - Dr Shivarajkumar should hit the screens with more than one movie this year
10. Salaga - Duniya Vijay and Daali Dhananjaya come to screens with another action packed movie.
11. Gaalipata 2 - Golden Star Ganesh comes to screens with a team.
12. Drona - Shivarajkumar as a teacher should have quite the effect on screen.
13. 777 Charlie - Rakshit Shetty and a pet dog whats more to look forward to in this one.
14. Malgudi Days - The name itself is enough add to it Raghavendra Rajkumar
15. Popcorn Monkey Tiger - Daali Dhananjay action movie
16. Kabza - Another multi language release with the great Upendra
17. Budhivantha 2 - After the first part and a long gap Uppi sir is back.
18. Shokiwala - Krishna Ajai Rao known for good content comes to the screen after a gap.
19. Ravi Bopanna - Crazy Star brings a personality to life called Dhrushya 2
20. Parimala Lodge - Satish Neenasam movie with a different teaser already released.
`