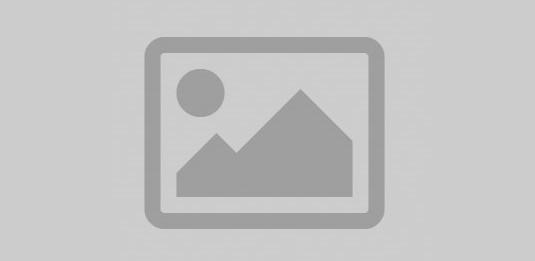 TICKET BOOKING HAS BEEN CLOSED
Monday, 25 November 2013 to Thursday, 28 November 2013
Chitra film society presents a line up of some amazing films and a chance to interact with the director.
Location :- Srijina auditorium, Karantaka college campus, Dharwad
1)Salaam Bombay                              Monday            25-11-2013 6-15 p.m.
2)Monsoon Wedding                          Tuesday          26-11-2013   6-15 p.m.
3)The Reluctant Fundamentalist     Wednesday     27-11-2013 6-15 p.m.  
4)Belli Kiranaa                                     Thursday         28-11-2013   6-15 p.m.
Salaam Bombay: Dir: Mira Nair, , Cast: Shafiq Syed , Hansa Vithal, Raghuvir Yadav, Anita Kanwar,Nana Patekar, Irrfan Khan,Sarfuddin Quarrassi,Sanjana Kapoor./ colour / Hindi/ 113 mins   The boy Krishna is abandoned by his mother at the Apollo Circus and she tells him that he can only return home when he can afford 500 rupees to pay for the bicycle of his brother that he has trashed. 
Monsoon Wedding . Dir:Mira Nair, Cast: Naseeruddin Shah,Vasundhara Das,Kulbhushan Kharbanda,Rajat Kapoor, Randeep Hooda, Roshan Seth Soni Razdan,Ram Kapoor / Hindi –English / 114 mins. A stressed father, a bride-to-be with a secret, a smitten event planner, and relatives from around the world create much ado about the preparations for an arranged marriage in India. 
The Reluctant Fundamentalist. Dir.Mira Nair. Cast: Riz Ahmed , Kate Hudson, Liev Schreiber, Kiefer Sutherland,Om Puri,Shabana Azmi, Meesha Shafi Martin Donovan, Adil Hussain, Imaad Shah, Chandrachur Singh. / English / 130 mins. A young Pakistani man is chasing corporate success on Wall Street. He finds himself embroiled in a 00…………………conflict between his American Dream, a hostage crisis, and the enduring call of his family's homeland.
Belli Kirana . Dir: K Shivarudraiah/ Cast: Dileep Raj, Girija Lokesh, Anushri, Shrungeri Ramanna, Satish Ninasam /  colour/   This is an unusual love story that concludes in marriage with unexpectedly & pleasantly. Shocking twists and turns that take the audience by surprise. This is an interesting narration of emotional, social, mental flights of two men and a woman – one of them belonging to different community, the union of which is unimaginable.
Event timings may vary slightly
Srijina auditorium, Karantaka college campus, Dharwa, , Dharwad, Karnataka-580001