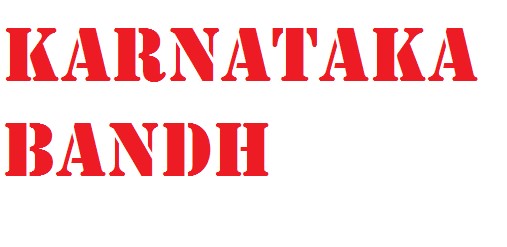 Due to the effect of Corona virus the Chief Minister has announce a Karnataka Bandh till 31st March 2020. During this period no Malls, Theaters or mass activities are to take place.
This is done to protect against the spread of the virus due to proximity and to mass people using social distancing.
Due to this most theaters and malls shall remain closed till as indicated by the Karnataka Government which is for now till March 31st.
Please support this initiative by the Karnataka Government to prevent the virus effecting more people and cauing loss of lives.
`